Home Video to DVD or Digital
We transfer any consumer home video to a long lasting DVD with a custom menu, Chapter Markers and imprint to face of the DVD with your title. We put the DVD in a single case or library case if there are enough. Copies can be made so you can share a unique gift.
In addition, we can capture the video and audio to make an MP4 file for your hard drive. We can even put it in the cloud for you so that you can share with anyone, anywhere.
Photos, Slides and Negatives to CD or Hard Drive
Most people have boxes of photos and we can help. With our equipment, we preserve your memories in a digital format that will last and last without taking up so much space. In addition, it is much easier to see your images, create using your images and share your images once they are in a digital format.
We also make Photovideo Keepsakes for any occasion. Once your photos, slides or videos are digitized, we turn them into a video with graphics and music. Great for the graduate or to spice up a birthday. Many people use our Photovideo Keepsakes for anniversaries.
Audio Transfer to CD
We transfer home audio cassettes or reel to reel tapes to CD or hard drive. We capture to audio, clean it so that it sound the best it can.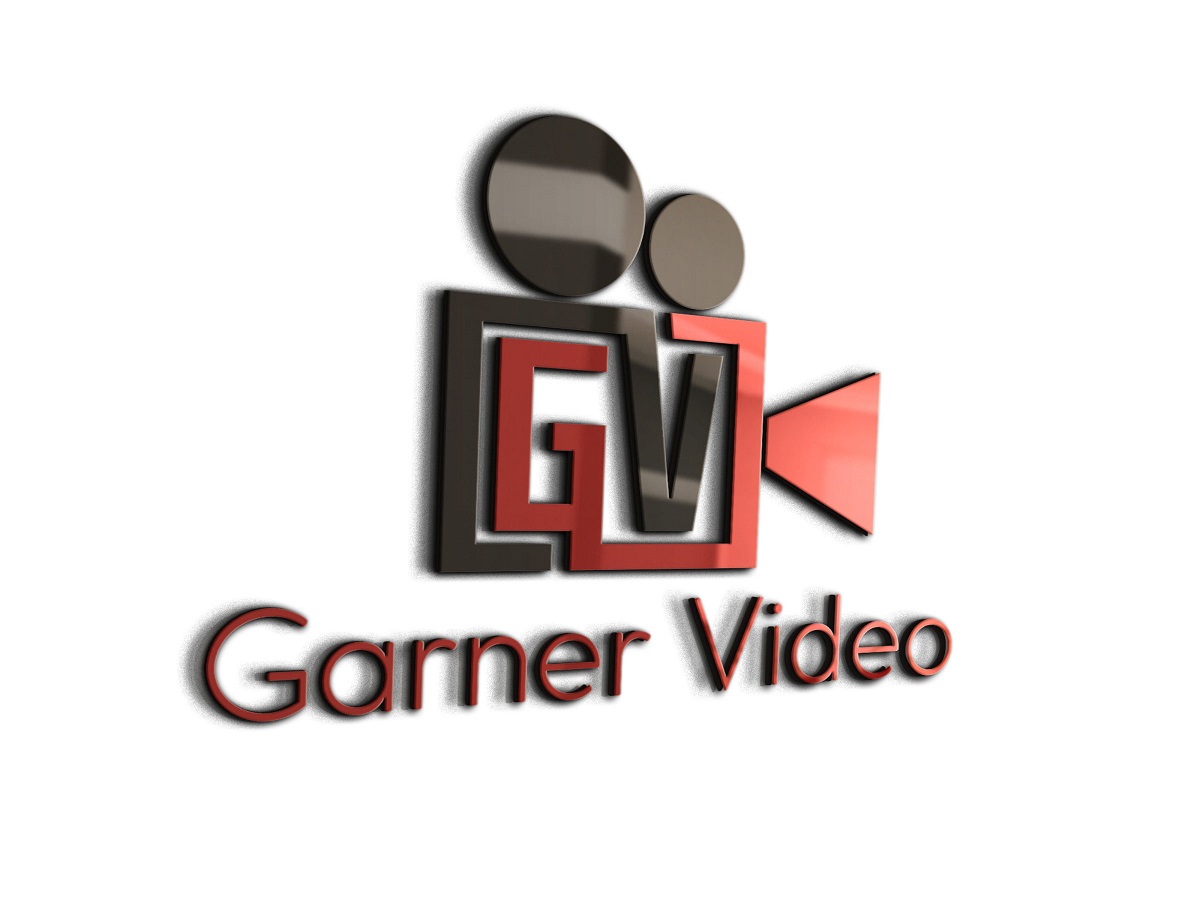 Video Editing
We use world class editing software and are experienced editors. Your project will always look better being color corrected and professionally edited. We do small jobs and large jobs but we use the same experience and care into both.
Full Scale Video Production
We have the skills and equipment to make your project look its very best. We specialize in video for your website which will help your search engine placement.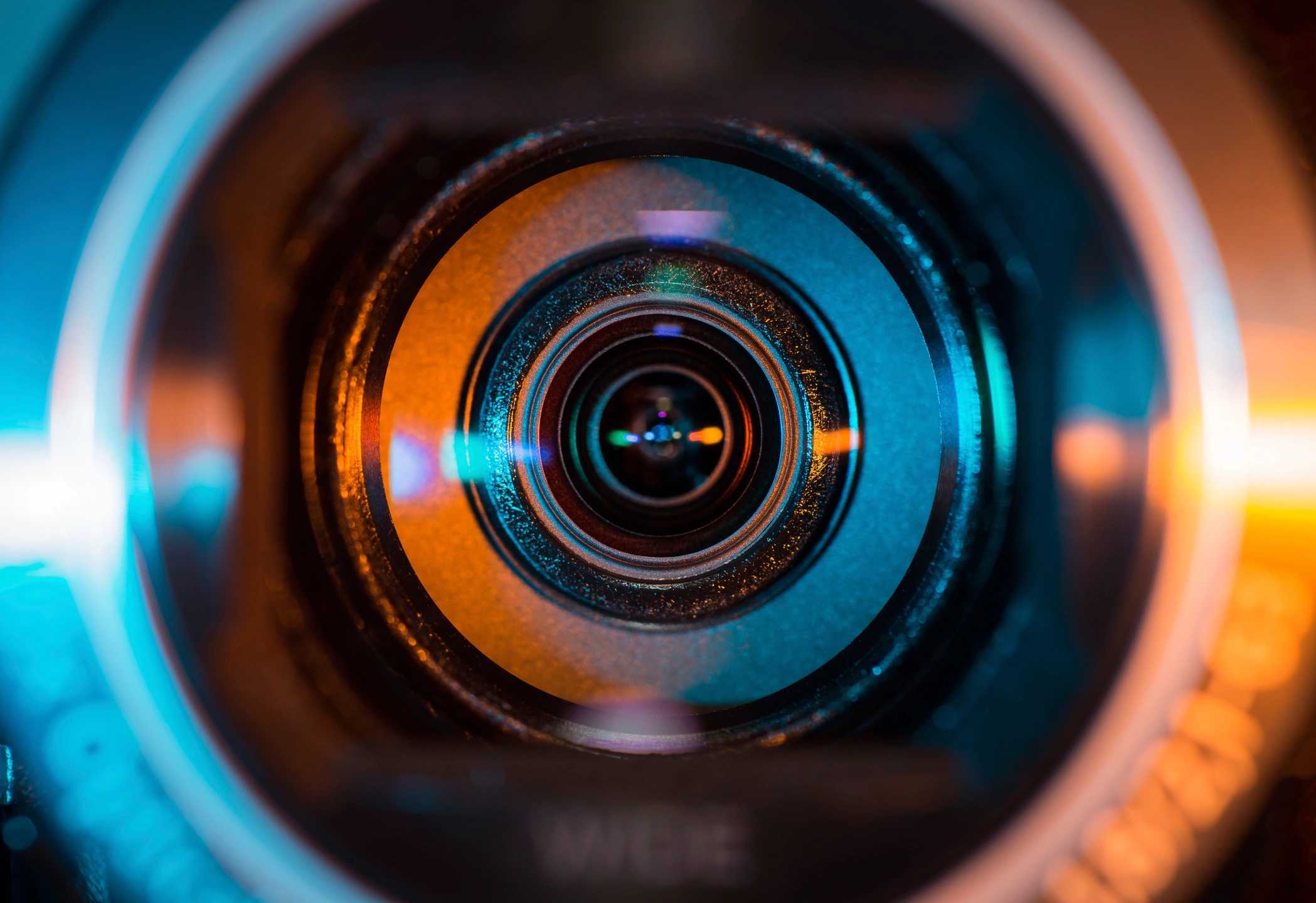 The Hardest Part is Getting Started
Congratulations! You have done the hardest part now just contact us to setup a time to bring in your videos, images or audio.