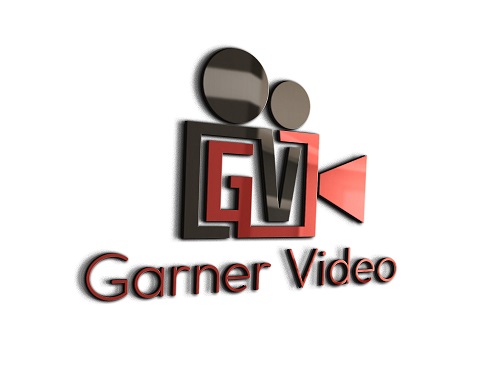 Our Approach
We always do the best work that can be done. We take pride in everything we do and it shows in the videos we produce, the quality of the DVDs we make and the care we take with every memory of every customer. We live here so we want you to be happy with your video people.
The Hardest Part is Getting Started
Congratulations! You have done the hardest part now just contact us to setup a time to bring in your videos, images or audio.
Contact Us